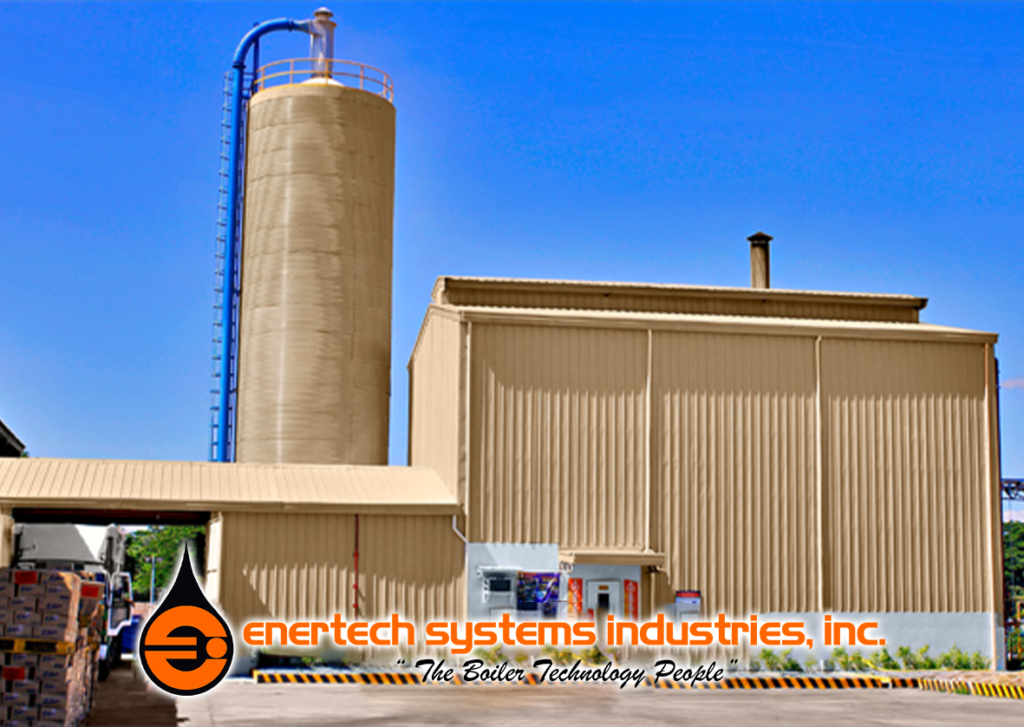 Financing of the Boiler System


Provision of Spare Parts and Consumables


Execution of Scheduled Outages


Operation 24/7


Enertech Quality Boiler System shall be installed in your facility

Access to our Expert Center in our corporate office


Repair and Refurbishment of major components


Preventive Maintenance



Corrective Maintenance


Condition Monitoring


The Enertech Outsourcing Division provides Build, Operate and Transfer; Operation and Maintenance and Boiler Rental and Operation Services to our Clients. This guarantees our clients Steam Generation Sustainability assuring them of smooth production operation.
Our Boiler Rental Contracts provide our client back-up boiler units with boiler operators for stop-gap solution to boiler breakdown and maintenance.
The Enertech Boiler For Rent are calibrated and readily available for installation at our client's facilities.
The Enertech Operation and Maintenance Contracts allow our clients to concentrate on their own specialization, outsourcing the operation of their boiler to the Boiler Experts. Enertech takes care of the day to day operation and maintenance of the boiler system.
The Enertech BOT Project Contracts cover all aspects and activities necessary in the financing, manufacturing, installation, operate and maintenance, giving our clients a Worry- Free, Safe and Most Economic steam requirements.