No 1. Boiler Manufacturer in Philippines
Our Products and Services
Feel free to browse through our site by simply clicking one of the icons below.
Our quality products have gained recognition not only in the Philippines but in the global market through exports in Indonesia, Malaysia, Vietnam, Thailand, Palau, Australia and South Africa. Our global plant in Marilao, Bulacan is certified and accredited by the American Society of Mechanical Engineers (ASME), Philippine Society of Mechanical Engineers (PSME) and the Bureau of Working Conditions (BWC) of the Philippine's Department of Labor and Employment (DOLE)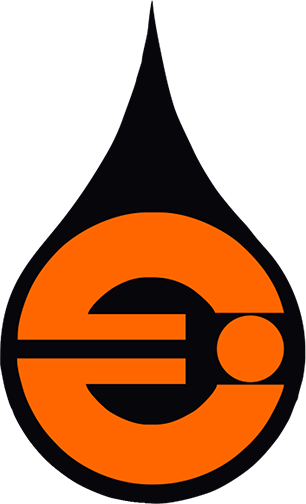 We pride ourselves as our client's industrial partner, hence, we look at our technology as your investment, acquired to reduce cost, increase productivity and increase steam production efficiency.
BUILT TO SERVE AND GIVE BACK
BUILT TO SHOWCASE THE FILIPINO
BUILT TO SAVE CLIENTS'S RESOURCES
American Society of Mechanical Engineers Certified
Enertech holds the title as the very first ASME Accredited purely Filipino owned company in the Philippines. Enertech is approved for the following Certification stamps:
"U" Stamp – Manufacture of Pressure Vessels
"S" Stamp – Manufacture of Power Boilers
"A" Stamp – Assembly of Power Boilers
"PP" Stamp – Fabrication and Assembly of Pressure Piping
"R" Stamp – Metallic Repairs and Alterations at Shop and Field Locations
Let's Talk About Your Project
We stay on top of our industry by being experts in yours.